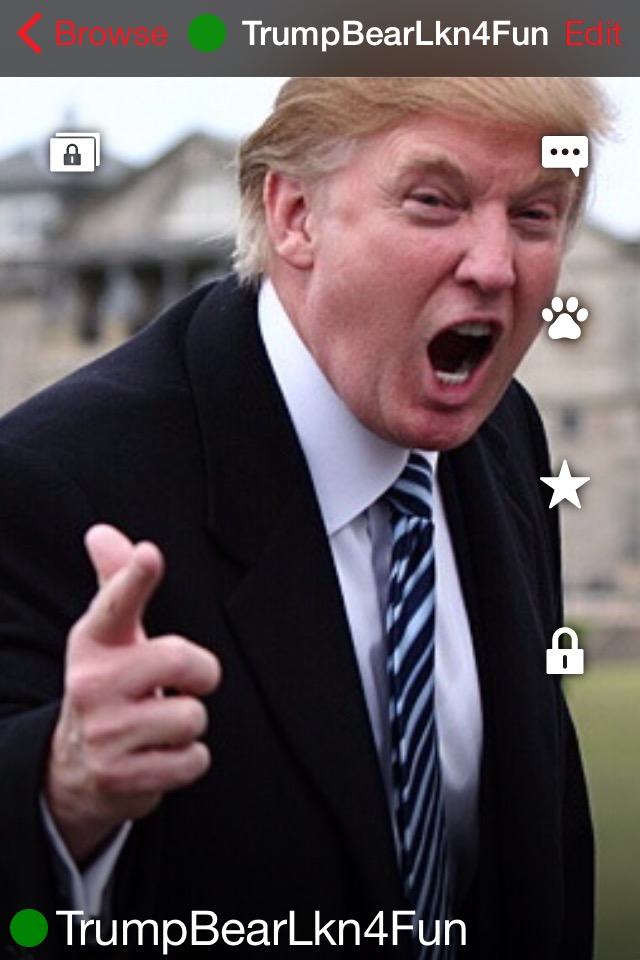 First published in PQMonthly.
FeelTheBern69
537 Miles Away
74 Years Old
5'8″, 162 lbs, Some Hair
I Am Into: Geeks, College, Daddy Chasers
Open To: Friendships, Relationships, Dates, Elizabeth Warren as a running mate
What I'm Looking For: My socks! Haha. Looking for a reason to delete this app. Fiscal Top but social Bottom. Looking for someone to bring home to mom. Intelligence, self-awareness, confidence a must. Currently job hunting/interviewing so may relocate in November of 2016, please be open to relocate too. Like to read, take walks, go to the gym but not lately haha. Sometimes shy until I warm up to people. Want to Netflix and chill? HMU. Tested neg 8/2015 and poz friendly.
Thanks for all the woofs guys, sorry I can't reply to everyone. Continue reading Electile Dysfunction: The Dating Profiles →