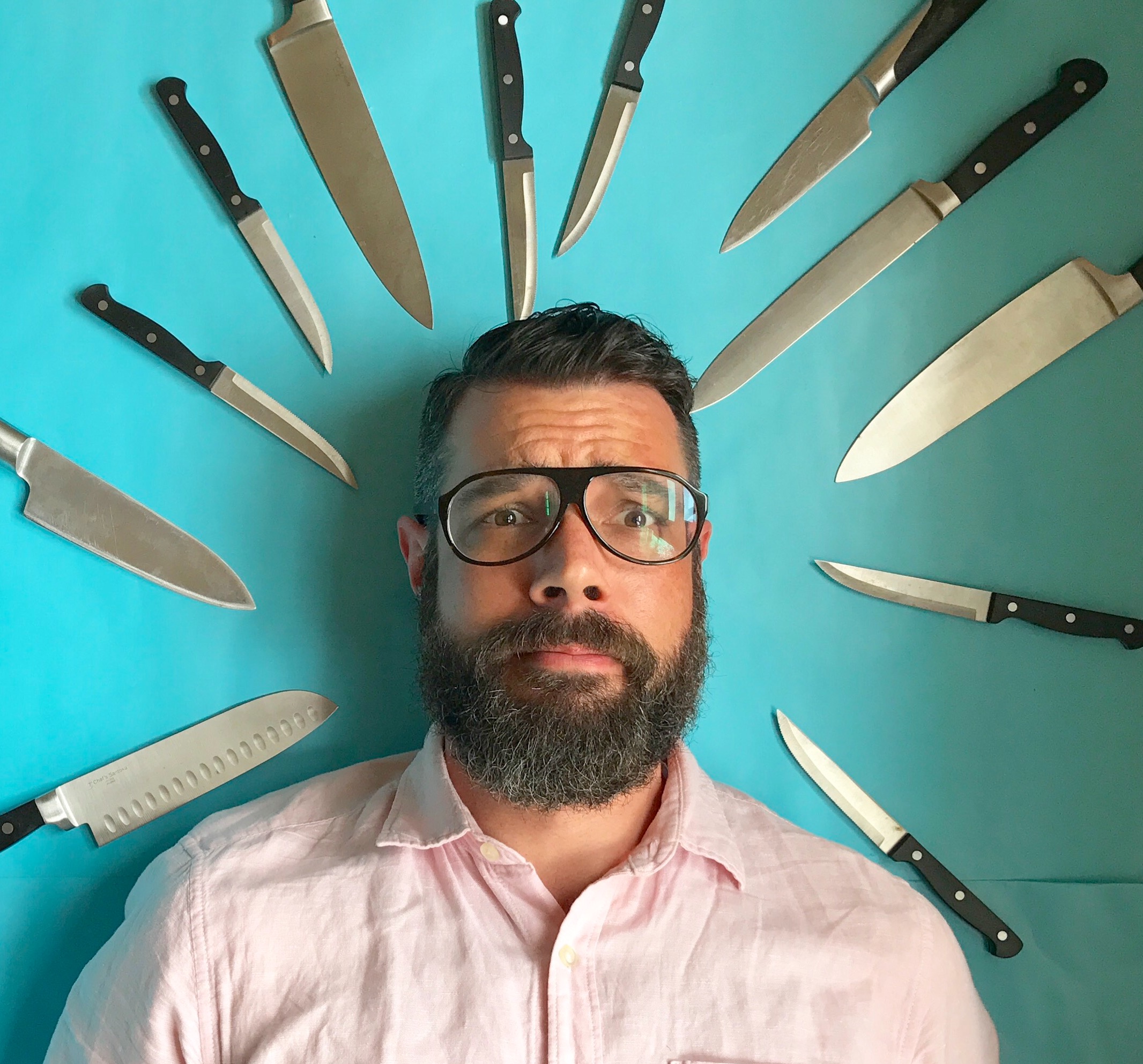 Anxiety is the shoe that never drops, the anticipated alarm that never goes off, the gift in the middle of the night that keeps on giving. Here are a few recent times my anxiety reared its ugly head and painted a reality different than the actual one.
I thought my beard looked like pubes.
I looked in the mirror one day before work, and was suddenly convinced that my beard looked like it was composed entirely of pubic hair. The entire rest of the day when talking to coworkers or clients, I thought that they thought the exact same thing.
I took a bumpy plane ride and got covered in Xanax gravy.
I've had a debilitating fear of flying since I had an unusually turbulent flight through the Rockies once. There's nothing more hilariously disorienting than the adrenaline rush of realizing you left your backpack (containing your keys and wallet) back on your plane, right before your connecting flight, while you're under the heavy Xanax blanket. Continue reading My Anxiety, A Love Story →