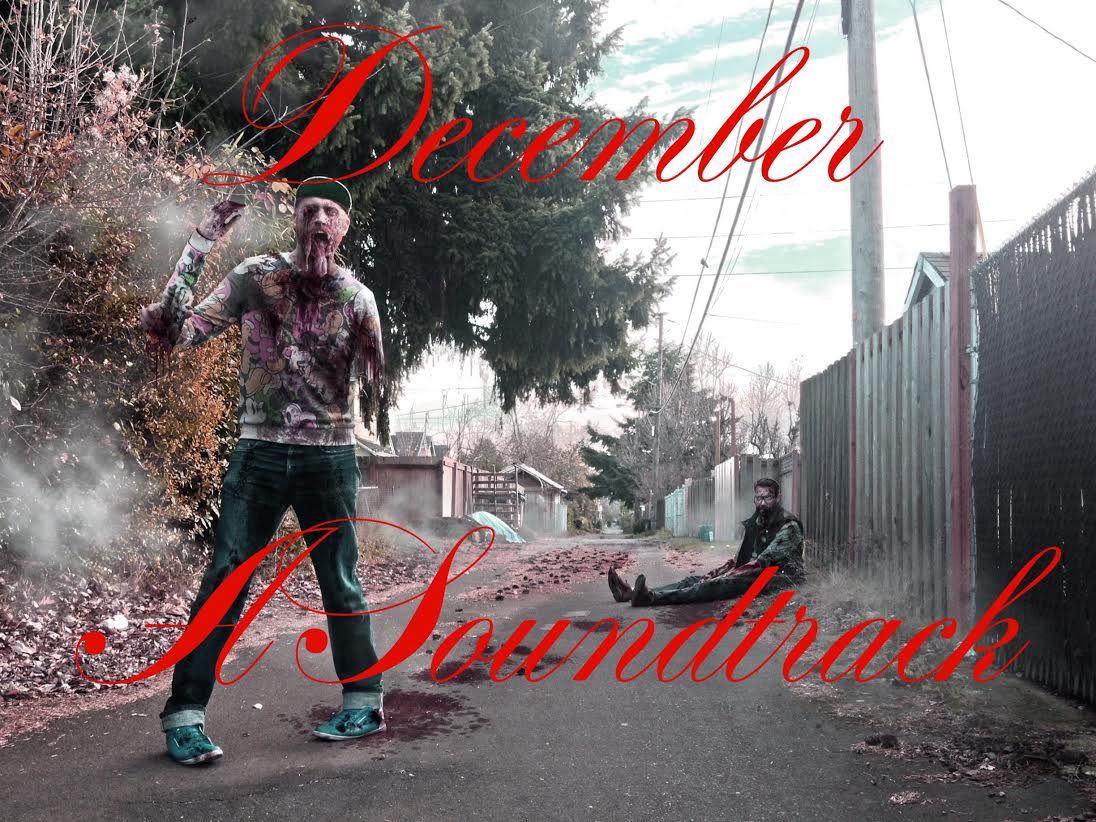 For this month's soundtrack, singer/songwriter Logan Lynn stopped by to help supply a cure for the common holiday tune. You'll know him recently from his killer cover of Miley Cyrus' "We Can't Stop" (featured in the October soundtrack)…and then Miley herself performed his arrangement on Saturday Night Live on October 5th! Here's a video for his follow-up single: "Tramp Stamps And Birthmarks".
As always, you can find me and the BLCKSMTH playlists on Spotify. Find a few more of Logan's picks on my "BLCKSMTH in December" playlist, and you can also follow Logan on Twitter and The Facebooks. I'm really loving Logan's picks, and our pics we took (with the digital magic of Tucker Cullinan). This is a soundtrack that's all killer, no filler:
Logan's pick: Brontez Purnell feat. Jason Kendig, He Never Knew What Kissed Him Former Gravy Train!!! member Brontez Purnell is making really cute indie R&B songs these days and he just released this track a few weeks ago.  It makes me feel good.
Mike's pick: Kate Boy, Northern Lights  My friend Logan (other Logan!) in Seattle sent me this and ever since it's been wearing a rut into my morning commute.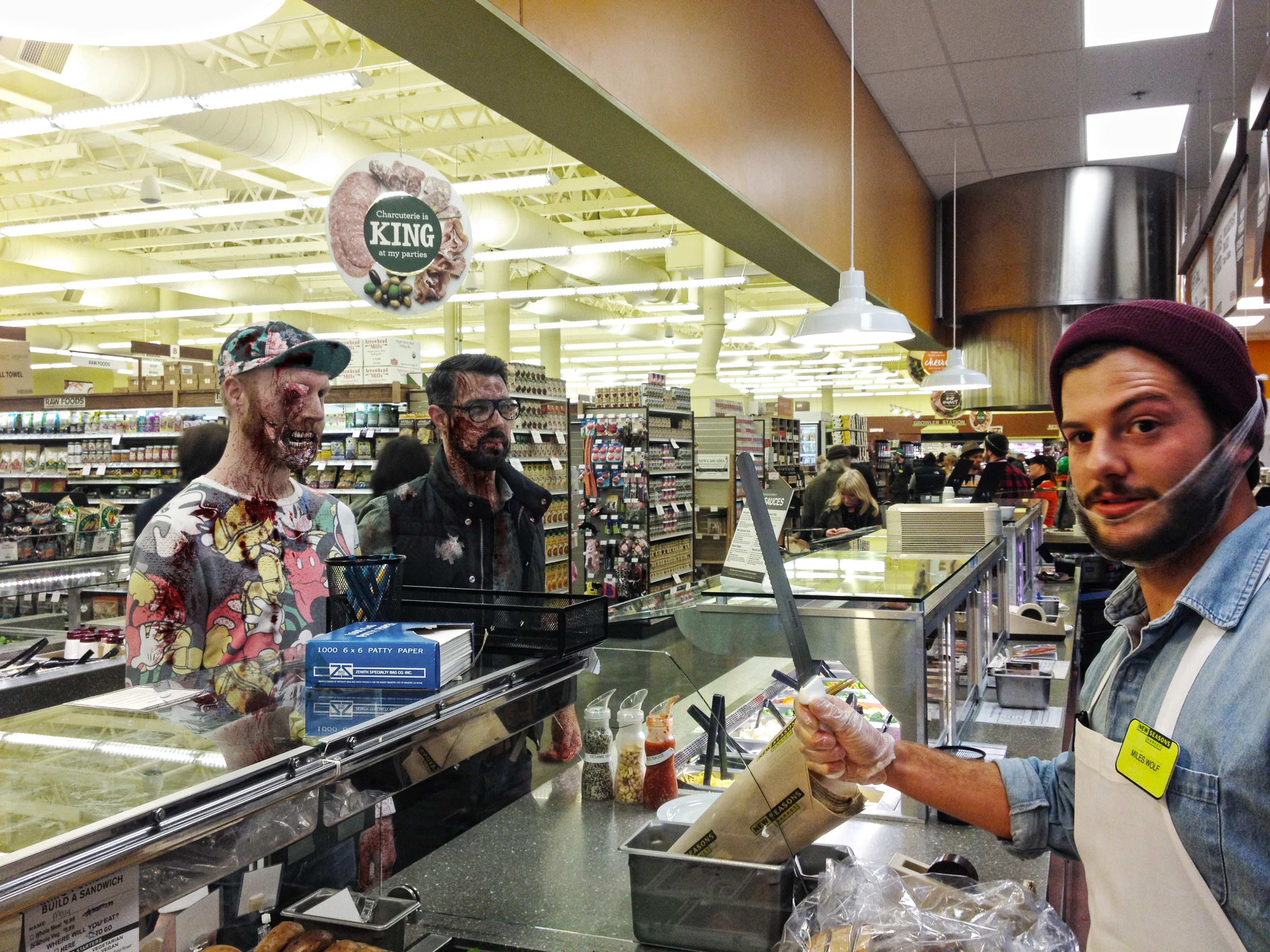 Logan's pick: Lady Rizo, Ink Dip  Rizo's debut album came out on November 19th and this song is my jam right now. Every time I go to a Lady Rizo show I always feel like I have found the cure. The record has been doing that for me, too…which is exciting.
Mike's pick: Geographer, Kites  Sometimes you hear a song, and think, "Ok, that's cute." And then it burrows in, deeper and deeper, and you're like, "Oh, hey, that's nice." And then you really listen to it, and you're like "Oh holy shit. This song is me. And my dating life."
Logan's pick: Night Cadet, Seaside  I interviewed these queers for Huffington Post recently and have found myself listening to them more and more lately. I'm a sucker for operatic pop music.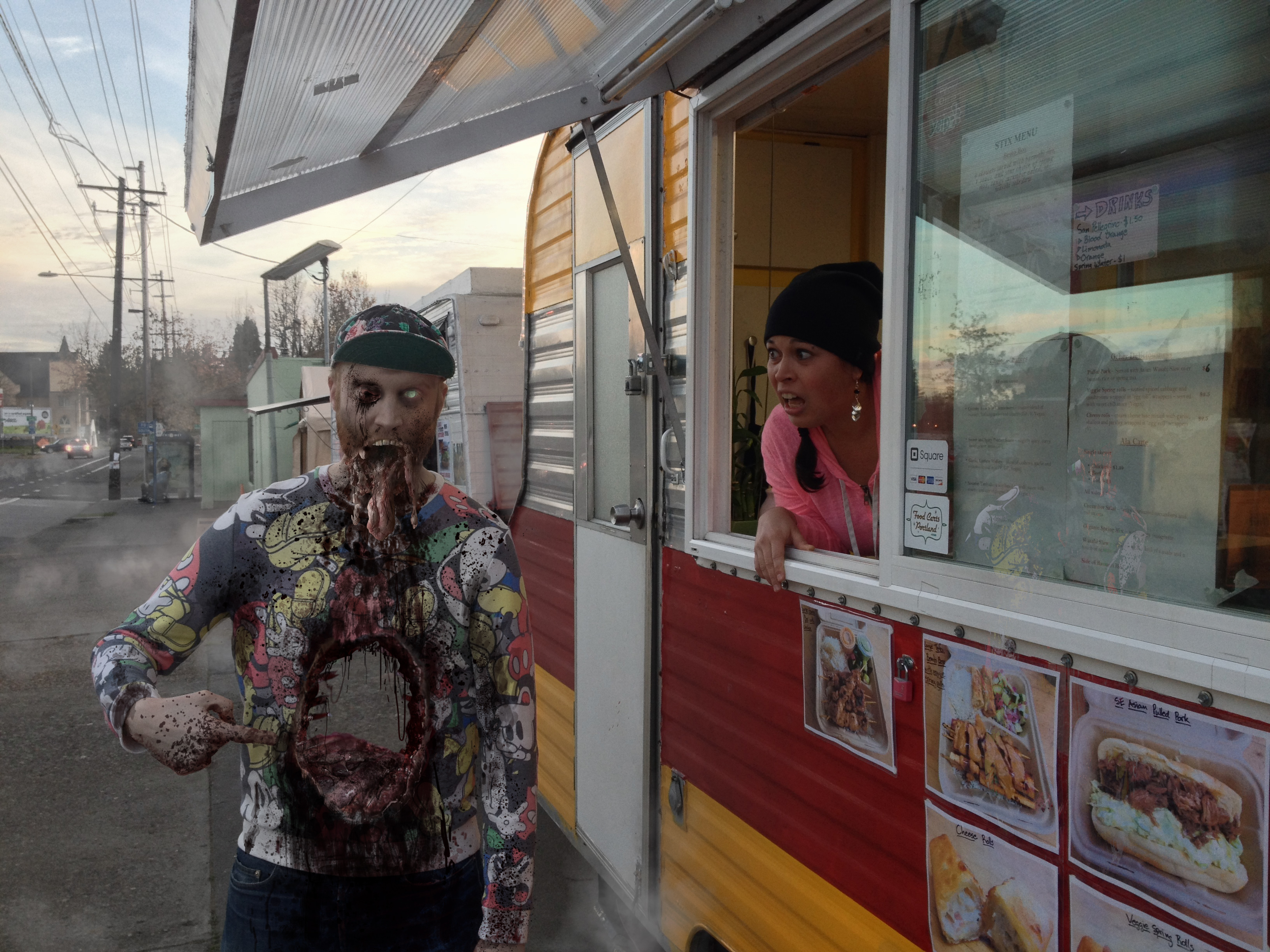 Mike's pick: STRFKR, Sazed  Buy local! This Portland-based band makes incrediby listenable shizz. This one's from their most recent LP, Miracle Mile.
Logan's pick: Chromatics, Kill For Love  I figured this should be on the list since we went to the show together recently, Mike. I listen to this whenever I miss my friend Ruth, whose band this is. She is mid-process taking over the entire world right now and is never home, so I've been listening to it a lot.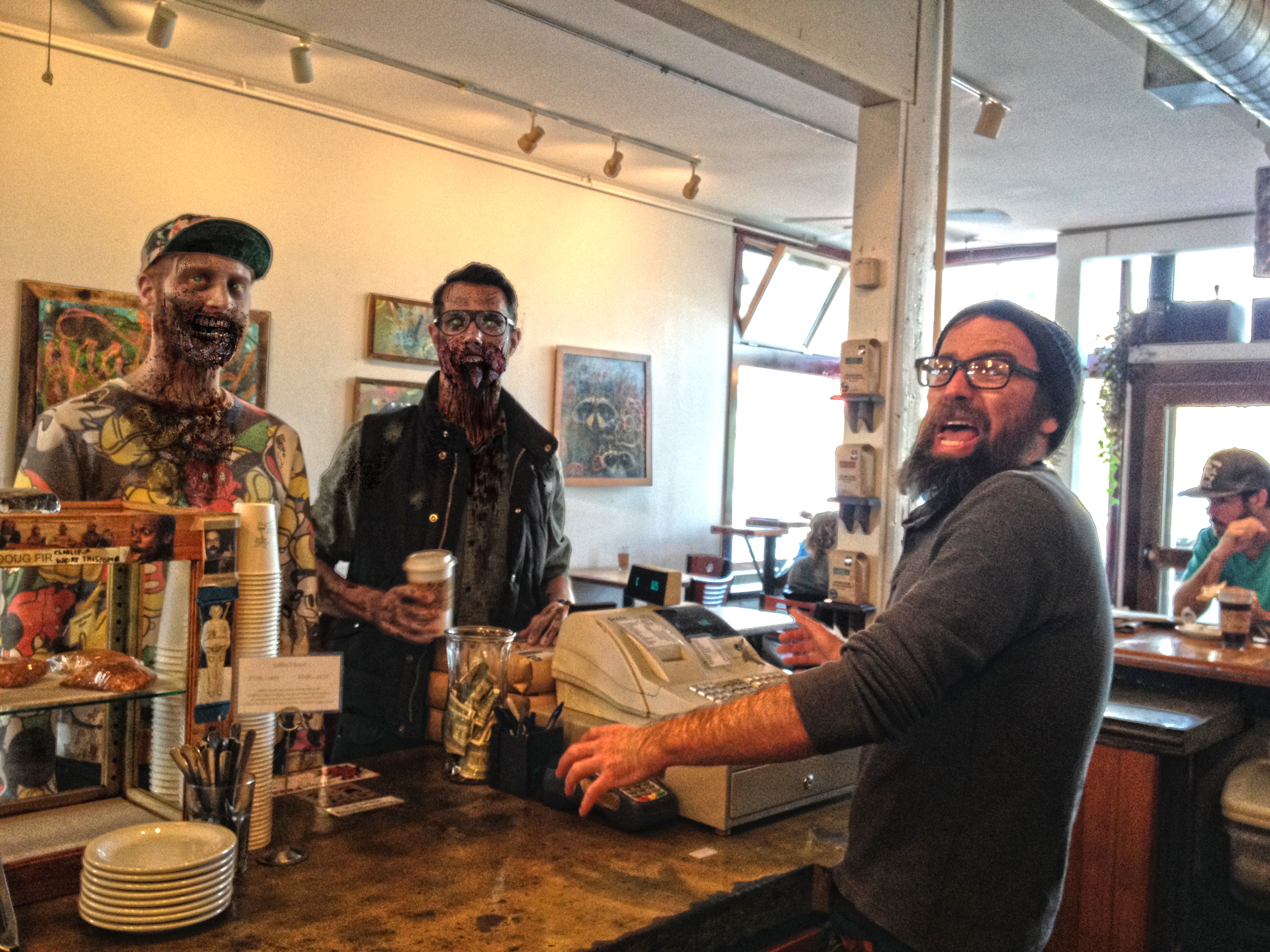 Mike's pick: Architecture In Helsinki, Contact High  Simple, poppy, fresh. Neato video.
Logan's pick: Oh Land, Wolf And I  Winter is for broken hearts. 
Mike's pick: Bastille, Oblivion  Thanks to John in Chicago for sending this one over. I'm probably the last one on the Bastille bandwagon, but I was instantly hooked. Any resemblance to any persons, living or dead, is entirely coincidental.
If you dig these, check out the soundtracks for August, October, and November. And if you're impressed with Tucker's digital artistry, you can check out his work in this previous post, too.