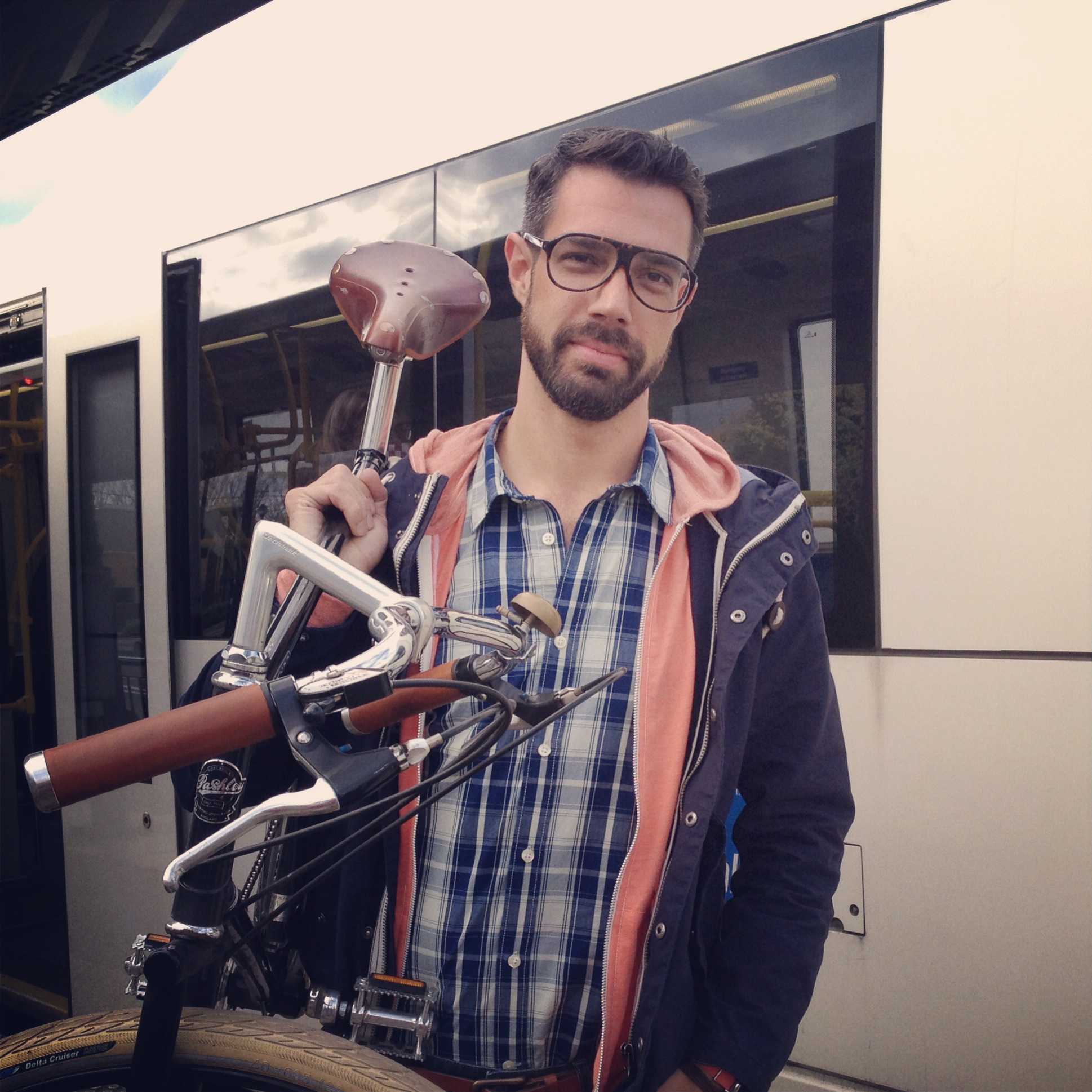 I'm Mike Schneider. After 20 years working in retail management, I put my career on pause for a year to start a life doing only things that fulfill me creatively and artistically. I paint, direct, write, am an amateur interior designer, and have done theatrical set and production design. I'm not a blacksmith, but I'm okay at everything else. Well, people have told me that, but these people usually turn out to be liars.
This blog started as kinda a dry chronicle of my process in the summer of 2012. Then the shit hit the fan: I got my heart broken, and I started looking inward. I made a lot of interesting discoveries, and these seemed to resonate with a lot of people. I don't claim to have the answers for anyone, least of all myself, but I'm having fun on the journey. Or at lest pretending to on social media.
What do I ultimately want? I wanna make a living doing creative stuff! I'm starting from scratch here, and I have a lot of work to do. I self published a book. I'm surviving being single, and then not being single, and then getting my heart broken wide open. I interview people on the same journey. And I listen to awesome music while doing it.