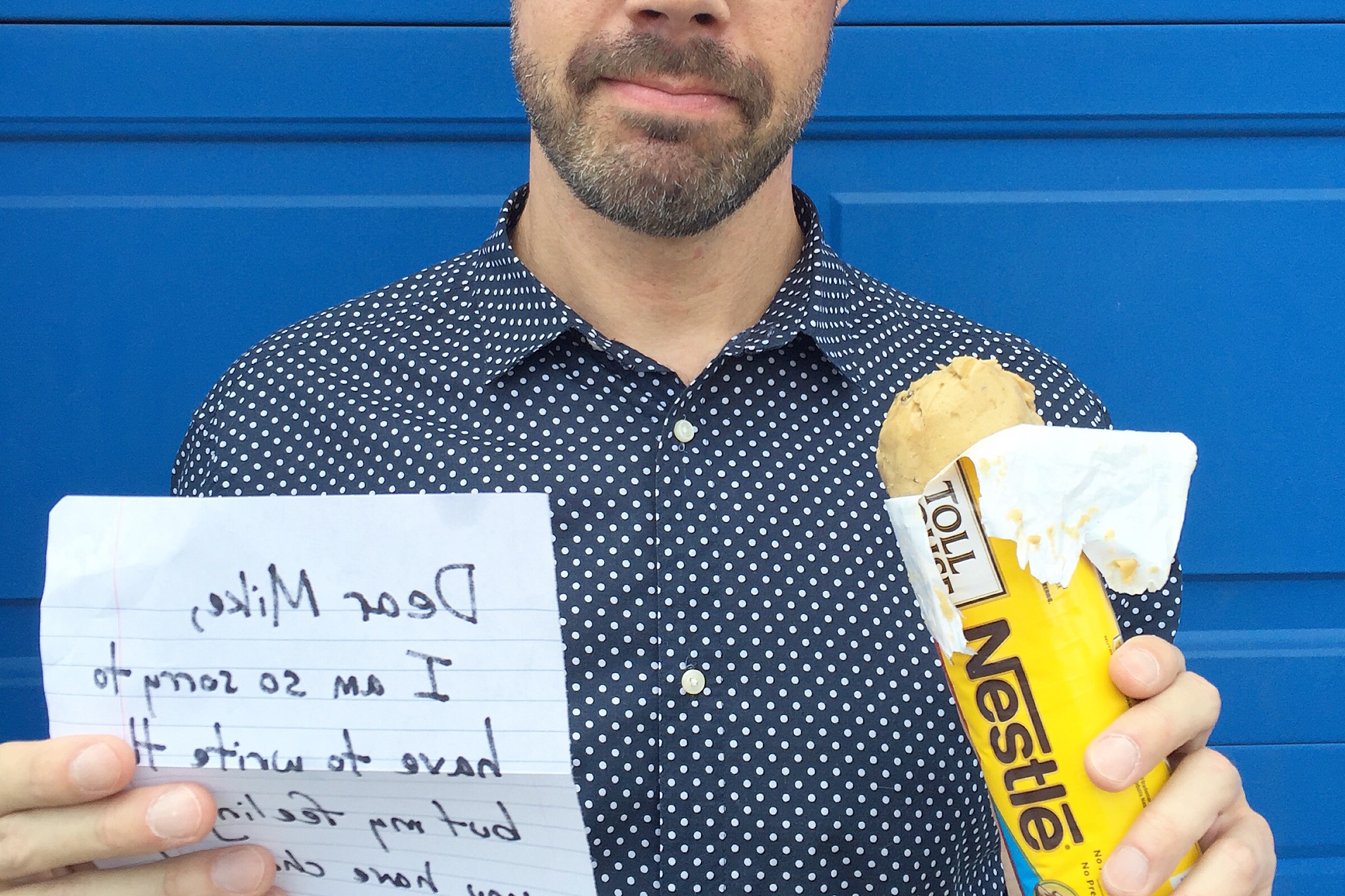 Damnit. It's over. I know it in my heart, I can feel it every time he and I touch: the magic is gone. What do I do when our love has reached its expiration date? How do I tell someone who trusts me completely and might still be crazy in love with me that I don't feel the same way? 
Okay, hold on a sec. Is it actually over? The more empathetic you are, the earlier you'll be able to tell when the feelings are fading for you. If you catch it early enough, you can talk it out with your partner and see if the fading feelings are mutual, or if it's something just one of you feels, and the two of you agree to try to rekindle the feelings.
Uh but the feelings are fading, dude.
Um, did you just call me "dude"? Anyway, don't confuse fading love with just being in that comfortable, "boring" stage: Continue reading How to Break Up →