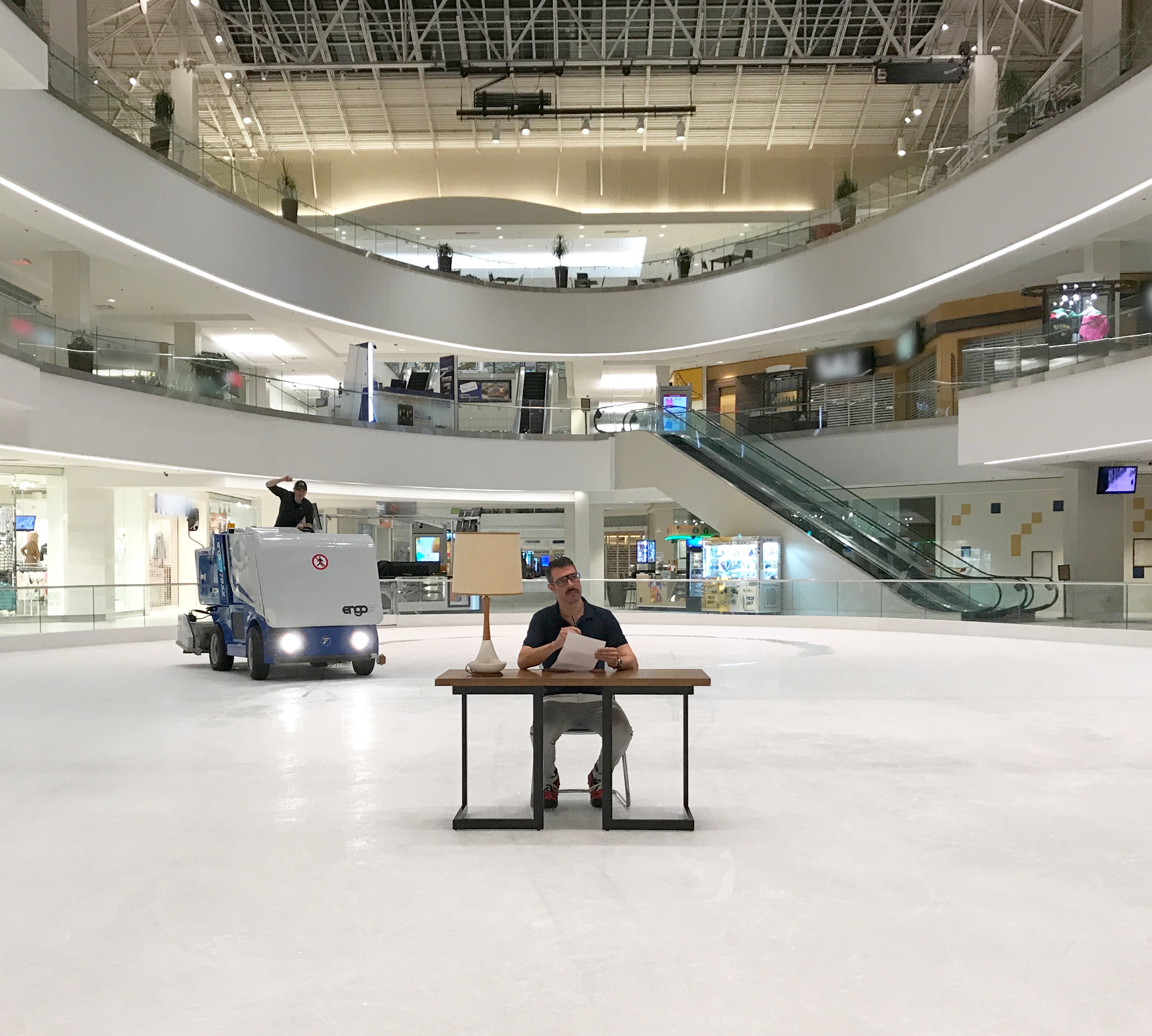 Dear BLCKSMTH,
Hi hello. You haven't posted anything in like two months. What's up with that? Signed, Mike S. in Portland
Hey Mike! Your name sounds suspiciously familiar, have we met? Well, truth be told, I've been working on my webseries a lot lately, and am close to releasing the first episode! Besides that, I'm also learning how to speak truth to my newly awakened interest in politics.
Also, I'm interested in my writing about being single evolving. I'm a privileged white male, and whining about dating can only get you so far before it sounds like you're releasing a Taylor Swift album, complaining about boys while the world is burning. I'm in charge of my own happiness. That doesn't mean I'll stop sharing the horror stories, though! We're all in this crazy thing together.
Dear BLCKSMTH,
I'm getting on the dating apps for the first time ever. I'm 47. So, how do you overcome the feeling that you got in first grade and all the cute gay guys will not pick you for dodge ball time? Signed, J. in Cleveland Continue reading Dear BLCKSMTH: Bad Advice for Good People →